Overview
Our dragout conveyor filtration systems offer:
Reliable, economical removal of contaminants which settle out rapidly without using filter media.
Reduced maintenance associated with settling tanks.
Double dragouts with extend dwell time for enhanced settling.
Effective means of de-aerating and pre-filtering grinding oils.
Applications
Surface Grinding. Rough: 63 rms & Above
Surface Grinding. Medium: 32 - 16 rms
Cutoff Saws
Glass & Ceramics
Broaching, Hobbing, Trepanning
Gear Hobbing
Boring, Drilling
Chucking, Milling
Turning, Lathes, Machining Centers
Design and Customization
We have a variety of sizes and capacities to suit most applications. Speak to one of our engineers about your application's specific requirements.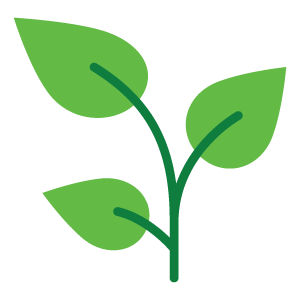 Environmentally Conscious?
Polytech Filtration offers "Green Filtration" solutions to fit your application needs! Our Whirlstream® Hydrocyclone, Conveyor Dragout, & Centrifuge systems provide a low energy, yet effective filtration process.