Overview
Our Polyclon® Whirlstream® Hydrocyclones offer:
Centrifugal separation of heavy granular solids
Flow rates of 20 GPM to over 1000 GPM
High separation efficiency
No filter media consumption
Available with dragout conveyors for heavy swarf removal
Applications
Creepfeed Grinding
Surface Grinding. Medium: 32 - 16 rms
Internal & Centerless Grinding
Abrasive Belt Grinding
Cutoff Saws
How it Works
Contaminated liquid enters the hydrocyclone at high velocity through the inlet opening. From there the liquid flows into the whirl chamber. As the liquid swirls downward in the conical separation chamber, its velocity increases.
Solid contaminants are thrown against the walls, forced to the bottom, and discharged through a nozzle. As the whirling cleaned liquid approaches the bottom, it is unable to exit the restricted discharge nozzle. It then reverses direction, forms an inner vortex and seeks the clean liquid outlet.
Design
We will ensure that our hydrocyclones offer the proper filtration needed for your process. Speak to one of our engineers about your application's specific filtration needs.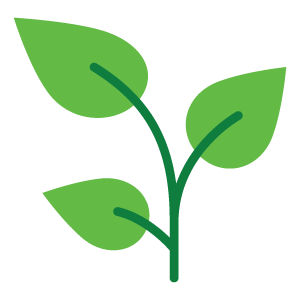 Environmentally Conscious?
Polytech Filtration offers "Green Filtration" solutions to fit your application needs! Our Whirlstream® Hydrocyclone, Conveyor Dragout, & Centrifuge systems provide a low energy, yet effective filtration process.