Overview
Centrifuges provide excellent separation of very fine contaminants from water and low viscosity oil based coolants.
Applications
Surface Grinding. Fine: < 16 rms
End Mill Grinding
Abrasive Slicing
Honing, Lapping, & Superfinishing
Vibratory Finishing
Glass & Ceramics
Diamond & CBN Abrasive Machining
Specifications
Flow rates to 20 GPM. Helps minimize media consumption in cartridge or stacked disc filter systems for low micron or sub micron filtration applications.
Design and Customization
Speak to one of our engineers about your application's specific requirements.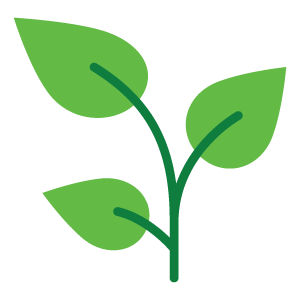 Environmentally Conscious?
Polytech Filtration offers "Green Filtration" solutions to fit your application needs! Our Whirlstream® Hydrocyclone, Conveyor Dragout, & Centrifuge systems provide a low energy, yet effective filtration process.
Replaceable bowl liners speed and facilitate contaminant removal and disposal